<

8 CAMPUSES ON 3 CONTINENTS

>
The Open I.T. schools are computer science schools open to all and for all. Each student is personally supported in his or her projects. Open IT schools are committed to welcoming young neuro atypicals and to setting up individualised support systems, supported by dedicated and trained human resources, in order to encourage their success and development.
Located on three levels near Montpellier airport, in a modern and recent building, close to the Écopôle tramway stop (line 3 – Direction Pérols / Etang de l'Or), our campus is located in an accessible business district.
The campus is composed of ergonomic rooms, conference rooms, practical work rooms and a cafeteria dedicated to students for breaks.
Open IT Lyon by ÉSTIAM
Métro B Place Jean Jaurès
Tram 1 Debourg
Tram 2 Jean Macé
Bus Zi6, C22 Debourg
Bus 35, C4, C7, C12, C14 Jean Macé
Our campus, easily accessible by car or tram, located in the heart of an economic activity zone, offers you a 100m² LabFab space with a Start Up spirit, fully equipped and modular to encourage exchange and learning.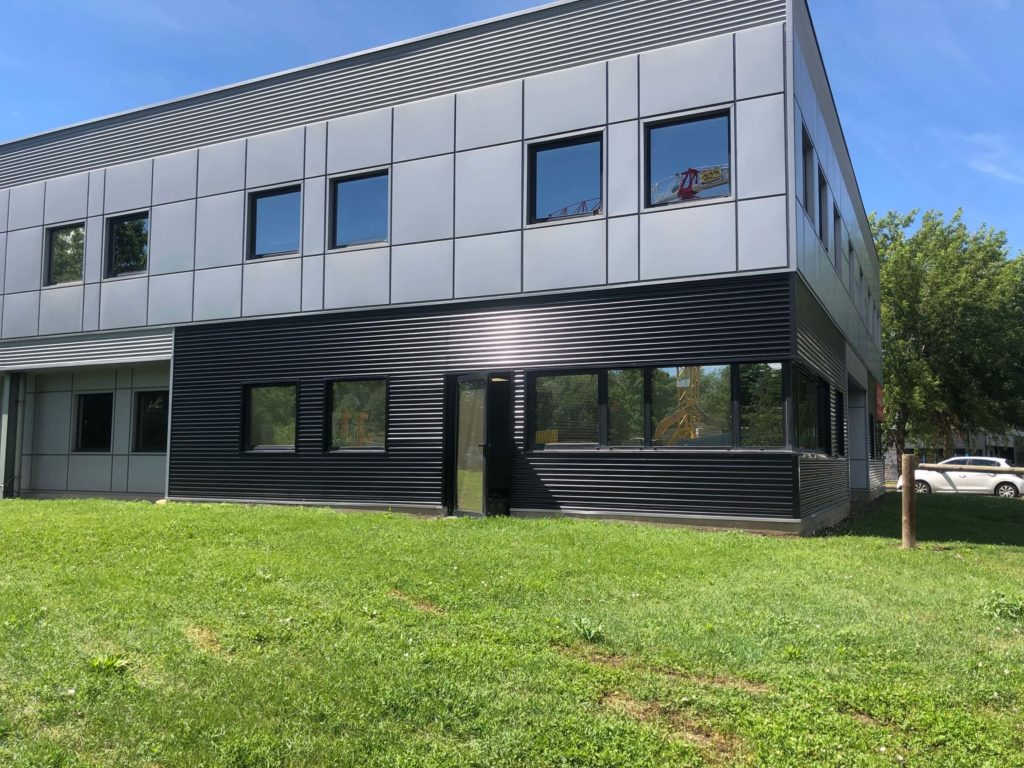 The French University of Guinea, a higher education institution. Founded in 2015, the French University of Guinea is a higher education institution that aims to train operational managers and offer degree courses recognised by the French and Guinean governments. The UFG benefits from a reputation that allows solid partnerships with national and international groups and all local SMEs.
Located in the heart of Douala, discover our Cameroonian campus. To register, submit your application directly to the Douala Akwa campus.
The campus is located 3 minutes from downtown Fort de France, the Galleria and Carrefour Dillon. It is also a 5-minute drive from the Etang Z'abricots Marina. The Open I.T. school has 6 classrooms, a cafeteria with a relaxation area, an outdoor green space for lunch, two car parks and a pleasant view over the bay of Fort de France. The campus is located in a business centre, with businesses, administration, shops and places to eat.
<

VISIT THE CAMPUS
OF MONTPELLIER

>